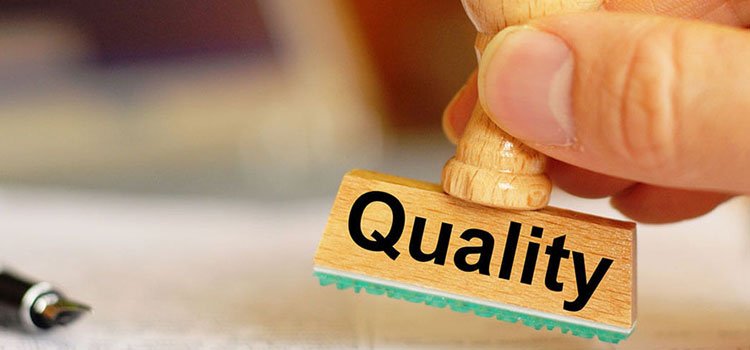 Our quality policy is to deliver timely unbiased quality test results as per national and international clinical test practices by maintaining a high level of professionalism in Laboratory practices. This shall be achieved through developing a transparent Quality Management System as per requirement of accredition authority, well-accepted test methods, teamwork and involvement of employees to strive to achieve Customer (Patient/Physician) satisfaction.
Objectives :
Implementation and maintenance of Quality Management System as per ISO 15189:2012
To maintain strict internal quality control according to guidelined lay down by NABL.
To create awareness among the laboratory employees regarding quality management.
To upgrade continuously to keep abreast with the latest test methods developments in laboratory quality management.
Participation in Inter laboratory and External Quality Assurance programs to evaluate test competency.